funds available to those who qualify
Are you ready to begin the journey of a lifetime? There are federal loans & scholarships available to assist in funding your education to those who qualify. At TIGI Hairdressing Academy, we understand that funding your future is important as you begin your career in the beauty industry. Beginning the Financial Aid process can be tedious, but we have professionals on site who are here to help you throughout the entire process. Don't put your education on hold. You can speak to one of our trained Financial Aid Directors today!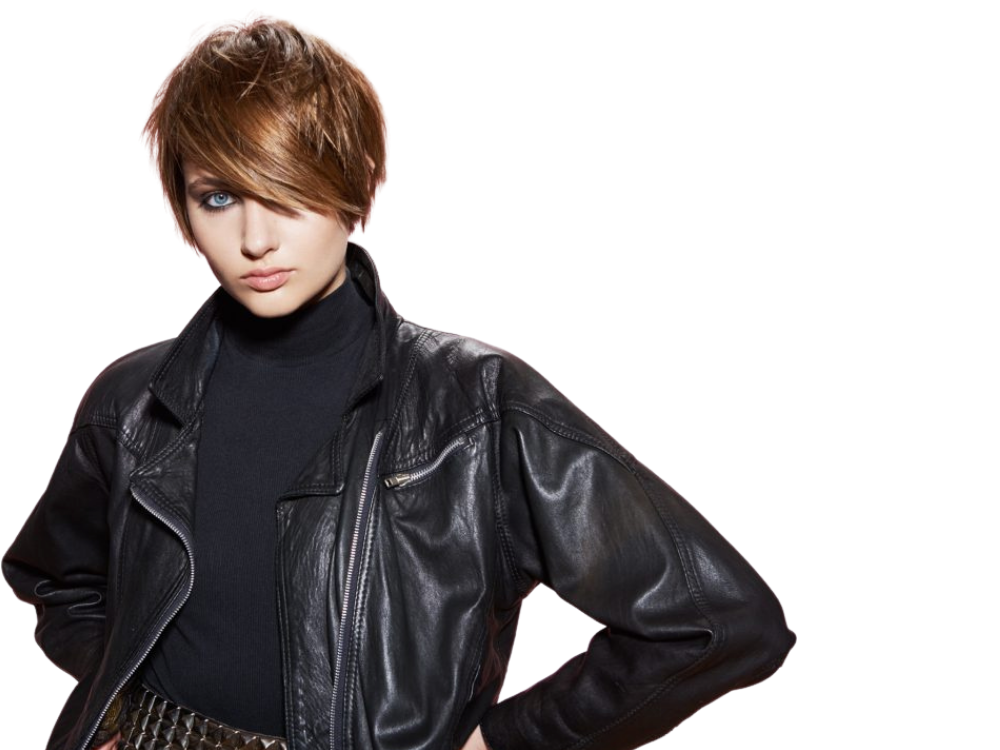 APPLYING FOR FINANCIAL AID
OUR GOAL IS TO MAKE THE PROCESS OF APPLYING FOR FINANCIAL AID A SEAMLESS ONE. KEEP IN MIND, FINANCIAL AID IS AVAILABLE FOR THOSE WHO QUALIFY. YOU CAN EASILY APPLY THROUGH THE FREE APPLICATION FOR STUDENT AID (FAFSA®). SAVE THE SCHOOL CODE BELOW FOR THE CAMPUS YOU ARE WISHING TO ATTEND. YOU WILL NEED IT DURING THE APPLICATION PROCESS. 
FEDERAL SCHOOL CODE
COLORADO CAMPUS: 03670300
SCHOLARSHIPS ARE PAYMENTS MADE TO SUPPORT A STUDENT'S EDUCATION. THEY ARE AWARDED ON THE FOUNDATION OF ACADEMIC OR OTHER ACHIEVEMENT. AT TIGI HAIRDRESSING ACADEMY, WE OFFER SCHOLARSHIPS & EDUCATE OUR STUDENTS ON MULTIPLE SCHOLARSHIPS OFFERED THROUGH OTHER FOUNDATIONS. 
FOR MORE INFORMATION, HEAD OVER TO: https://www.beautyschools.org/students/grants-scholarships/
WE ARE HERE TO ASSIST YOU!
CONNECT WITH YOUR LOCAL FINANCIAL AID DIRECTOR & BEGIN THE CAREER OF A LIFETIME!